Acton Park are pleased to welcome Jasmine!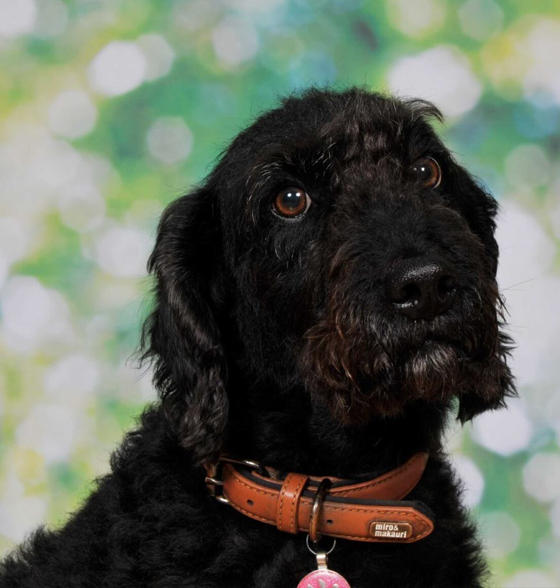 Jasmine is our newest member of staff at Acton Park. She met the Governing Body last week and we are pleased to say that she will be attending school with Mr Roberts and will visit both school sites each week.
Mr Roberts, as Jasmine's owner, takes full responsibility for her when she is in school.
Jasmine has a very calm nature and has been working in schools since she was a puppy.
Labradoodles shed far less than other breeds so allergic reactions are unlikely.
Over time the children and the staff will have opportunities to work with her in many different ways.
She is the softest dog that you are likely meet and would be happy to say hello to you on the yard in the morning!